If you are looking for Christmas decor with a soft and romantic Victorian look, you need to drop in to see our huge collection.
We have been waiting FOREVER for this huge shipment of Christmas to arrive and we're so glad it finally did. We picked out a wonderful collection of non traditional Christmas decor that all works together no matter what your style - from chic to funky to silly to modern, country to city and everything in between.
I LOVE these soft and romantic Victorian colours of white, peach, silver and gold, with a pop of deep burgundy for contrast.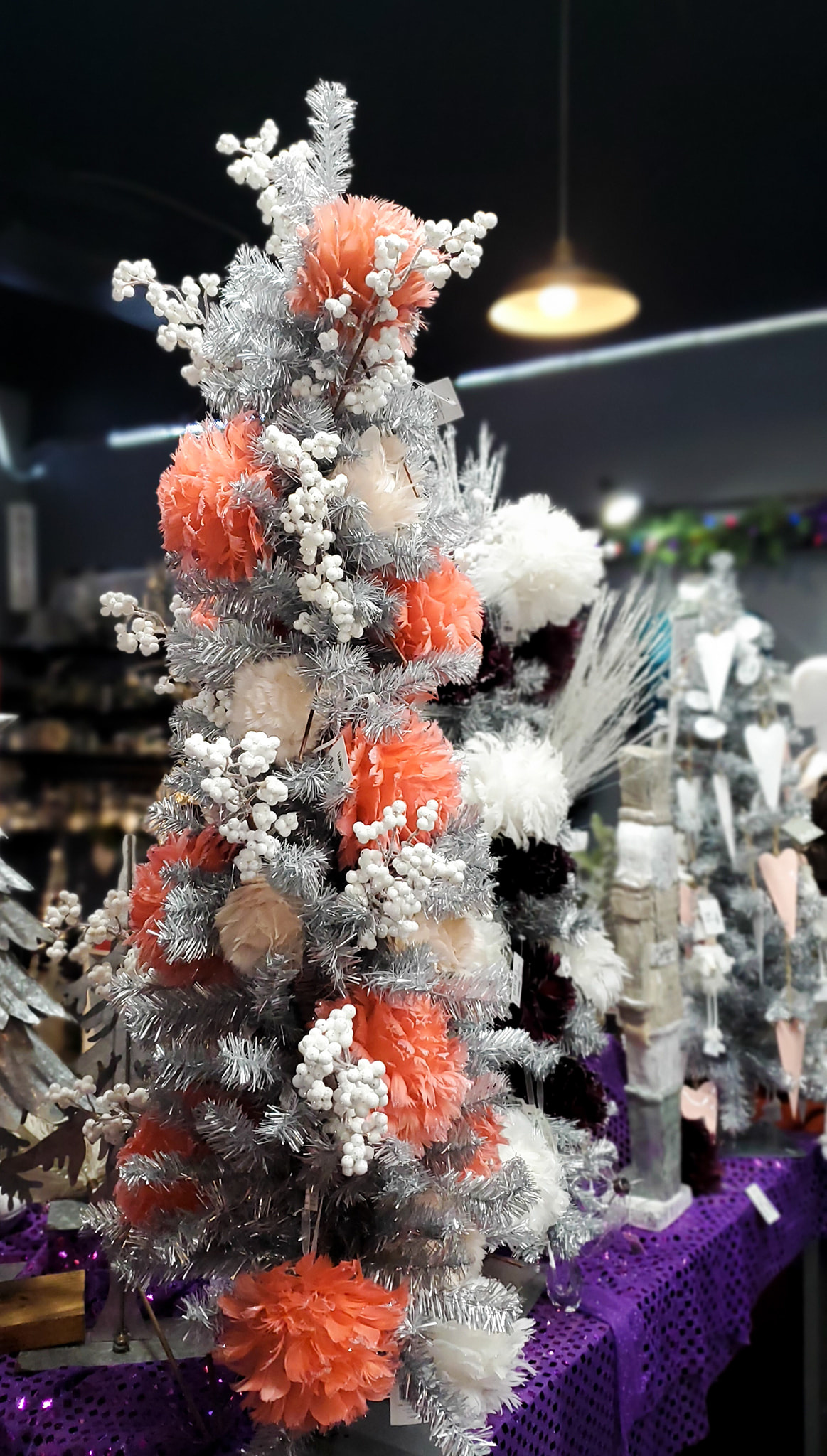 The staff did a beautiful job putting together our displays! Every time I look around I see something new. 
Wooden reindeer, blown glass Christmas trees, stunning decorative picks - it's all gorgeous and totally unique.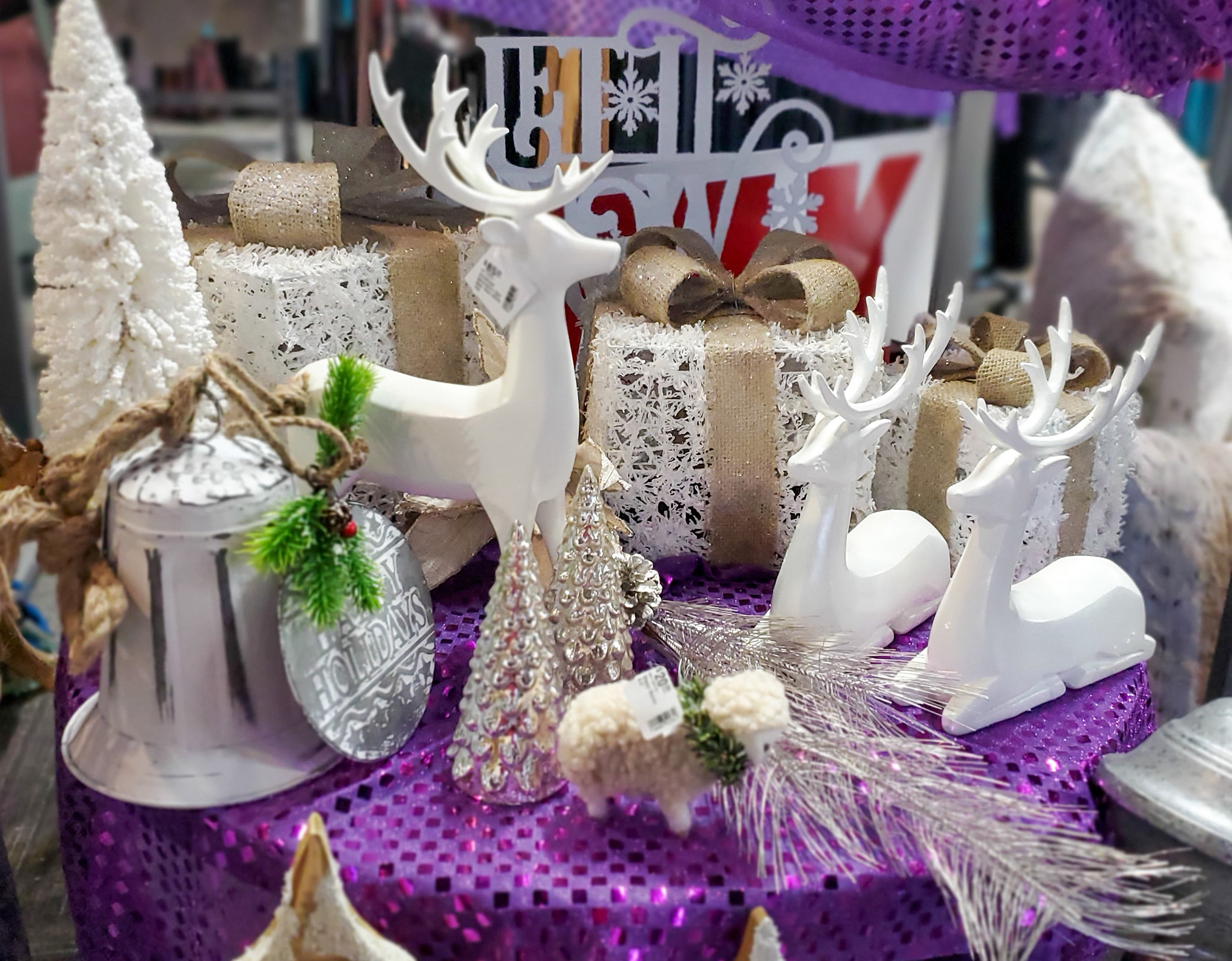 So, so pretty.... don't you agree?